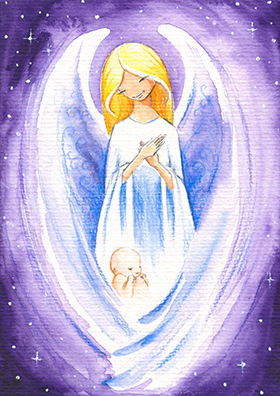 Welcome to Magnetic Soul's Little Spirit healing retreat, for women, men or parents, who have experienced the loss of their baby.

Your loss could be through:
Planned abortion
- Personal choice, single, monetary reasons, pressured into, young/older age, sexual abuse
Medically advised abortion
- To save a mother's life due to medical conditions; cancer treatment, heart conditions, ectopic pregnancy
- Fetus has no heartbeat, illness, disability, poor survival or quality of life upon birth
Miscarriage
- Spontaneous abortion/sudden with no reason, incompetent cervix, sepsis, immune disorders
Still Birth
SIDS (sudden infant death syndrome)
Pre-mature or illness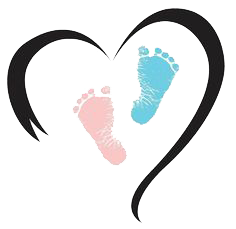 First, I would like to offer you compassion on the passing of your precious one.

An infant's death is very personal, painful, for both men and women. It can bring upon a wave of deep sadness, loss, underlying anger, dissatisfaction and even later on depression, which lingers on.

Infant loss is still a taboo topic in our society; especially if it is though abortion.

There is lack of emotional support for both women and men who make this choice; fear and shame are the common emotions. It still remains a controversial choice, which has a deeply divided opinion publicly and even within the medical community, which has come at a cost of a woman's emotional and mental wellbeing.

No matter the reason for your choice, it was still a difficult one and no one is at fault.

How can this unhealed loss of baby trauma show up?

INTERNALLY
Lingering or intense sadness, guilt, anger, depression, episodes of rage, blame
Mood swings
Deep seated guilt from the belief that it is committing a 'murder 'or doing something wrong resulting in the loss
Unnamed anger towards the partner
Loss of feminine sexuality, resulting in loss of sexual desire, self care and love
Emotional distance towards spouse and other children
Fear of having another baby
Wondering how old is the baby, if he/she were alive
EXTERNALLY
Loss or decrease in social interest (self isolation), career, hobbies
Developing or intensifying addictive and obsessive behaviours; shopping, over spending, substance dependency, casual sex, distractions through entertainment, hoarding, over organising, emotional eating
Difficulty in getting pregnant again
Current pregnancy is difficult with a lot of morning sickness, physical pain or unease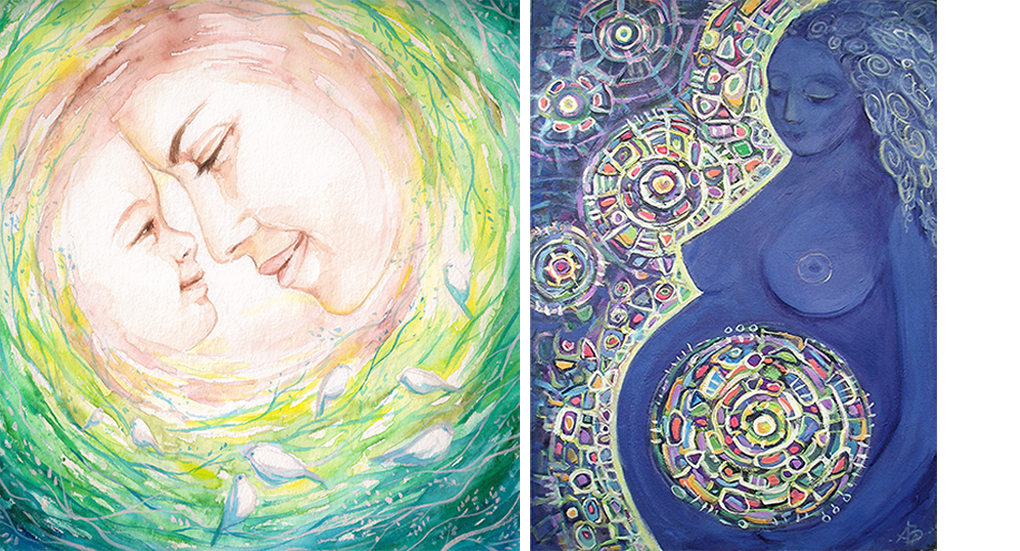 INTERNALLY
Repressed anger, helplessness, blame, guilt
*Usually arises much later in men
Guilt for agreeing to, or not doing enough to prevent, the loss
Loss at trying to support their partner while grieving themselves
Emotional distance from their partners and other children
Decreased libido
Wondering how old is the baby, if he/she were alive
EXTERNALLY
Spending a great deal of time on external activities
Sudden rage towards situations and people
Developing or intensifying addictive and obsessive behaviours; over eating, substance abuse, electronic distractions, hoarding, casual sex, obsessive fixing, overly cautious behaviour, workaholic, over controlling

Children are equally affected, even if you have kept it a secret from them.
It is the energetic connection within the family that they feel.
This unexplained loss could be shown by attention seeking behaviour, disinterest in life, fighting among siblings and worrying from a young age.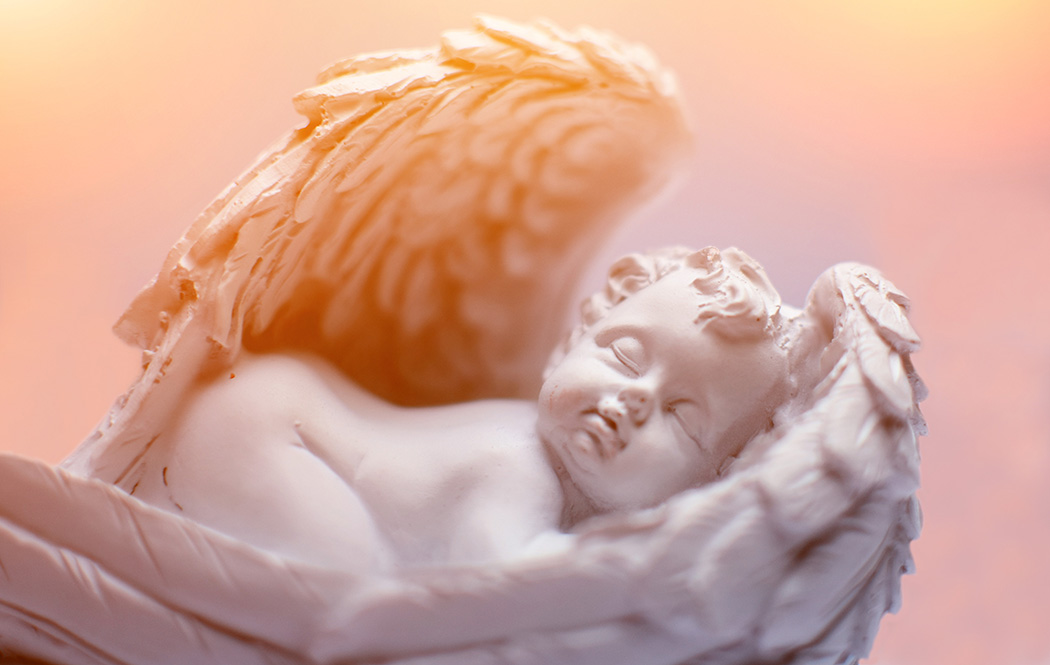 How may Little Spirit private retreat bring healing to you and your Spirit baby?
Acknowledging your grief, by communicating and receiving compassionate support
Beginning to heal your grief, anger, guilt, and shame, addictions, through energetic practical practices
Experiencing peace through sending your baby's spirit to the loving spirit realm
Reclaiming aspects of your feminine /masculine self that was subdued in grief
Mending the bond of love between you and your partner
Healing your own birth trauma and restoring womb health energetically
Healing the fear and trauma of having another child, even if you have completed your family
Embracing death with a new perspective, anchored in peace, surrender and grace
The key is healing You
What we are bringing healing to is the painful grief, and we start shifting from the repetitive loop of pain, to graceful acceptance. The sadness may subtly still be present, and you may feel it from time to time. That is a healthy part of grieving. It is not about fixing, but rather of feeling, and the journey presents itself differently to everyone.

I welcome you to schedule a complimentary no obligation conversation with me, or simply send an email with any questions you have to vivitha@themagneticsoul.com.
Or if you are ready to begin your healing retreat, click here to book by paying your deposit.

With all of my love,



Metaphysical Medium & Soul Transitionist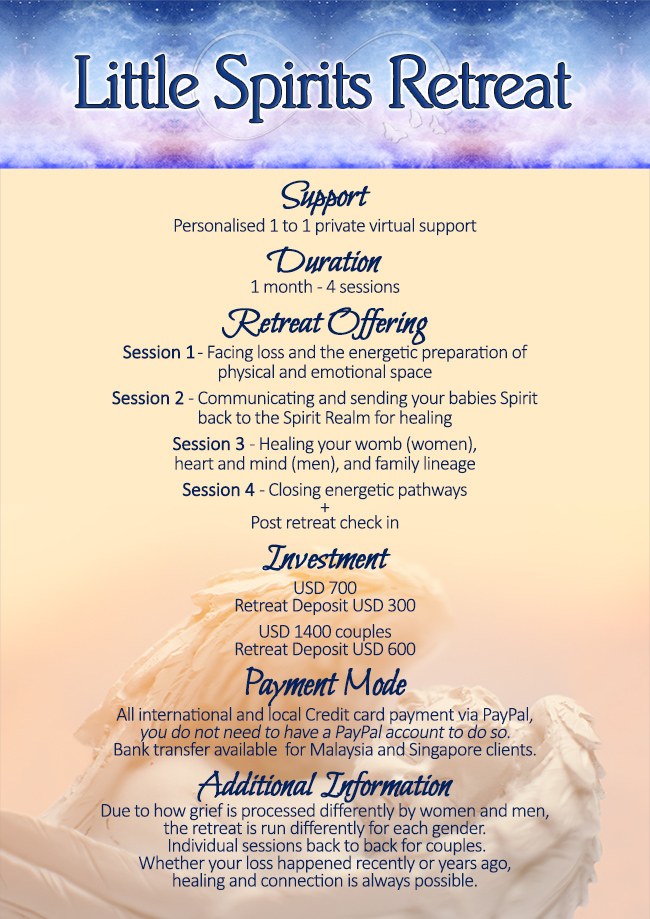 ---