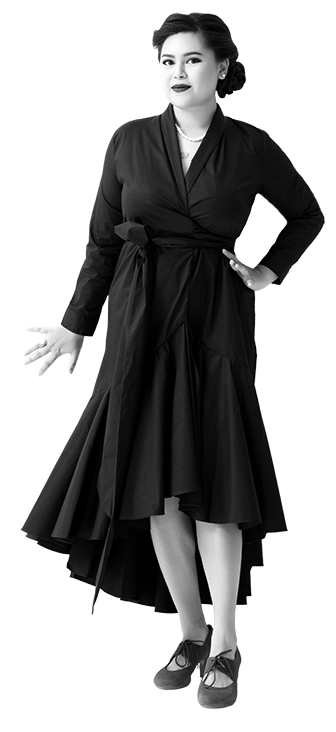 I am Vivitha, the founder of The Magnetic Soul and I warmly welcome you to this energetic gateway, which serves as an anchor to the New Millennium on earth. We are now in the Aquarian era and will be in this constellation of energy, for the next 2000 years from 2012.

If you have been feeling the call of your dreams and wish to discover the pathways to your deepest potential, there is no better time to begin than now, as the Earth's energies support the unfolding of one's vision and personal sovereignty. Now is the time to uncover your destiny and embrace it, even if the pathway towards it calls for separation from the familiar but limiting external, societal, familial and cultural conditionings.

My passion in assisting you to bring forth your personal vision is through my expertise as a Metaphysical Medium and a Soul Transitionist, whereby I support a soul undergoing a transformation or a spirit through a transition.

All retreats and services are presented in alignment with the core vision of the Magnetic soul, to assist you to:

Build a strong and flexible spiritual foundation to live into your destiny with confidence.

A strong yet flexible foundation is a reflection of your personal truth, vision and dreams. It comes only from the base of your truth which is separate from external conditions such as societal conditionings, and is where we can start to develop a life practice which is grounded, yet adaptable, to allow new growth into your life journey.

Embrace the transformative power of life and death to develop emotional resilience.

This is where your intuitive skills toward your inner self is rediscovered, the knowing of when to let go, pause and reset, in every cycle of your life is the wisdom of transformation. Giving you the opportunity to evaluate your life path and move from being on the go, to moving into the flow. This also allows you to see all your losses, physical, mental, spiritual and emotional, from a deeper perspective, allowing peace and acceptance into your heart.

If you desire to build a life foundation anchored in grace, soul confidence, and emotional peace in accordance with your truth, not challenge free but rewarding emotionally and spiritually, then I invite you to explore the solo sessions designed for you or your child, at The Magnetic Soul.
| | |
| --- | --- |
| | |

The only spirituality that works is the one that works for you.
Explore how we can co-create your life's foundation based on your truth and vision, or reach emotional peace and acceptance towards loss, through solo sessions for you or your child.

Soul Energy Sessions channel guided messages from Spirit combined with creative action, to solve your challenges.

Live into your destiny,



Metaphysical Medium and Soul Transitionist